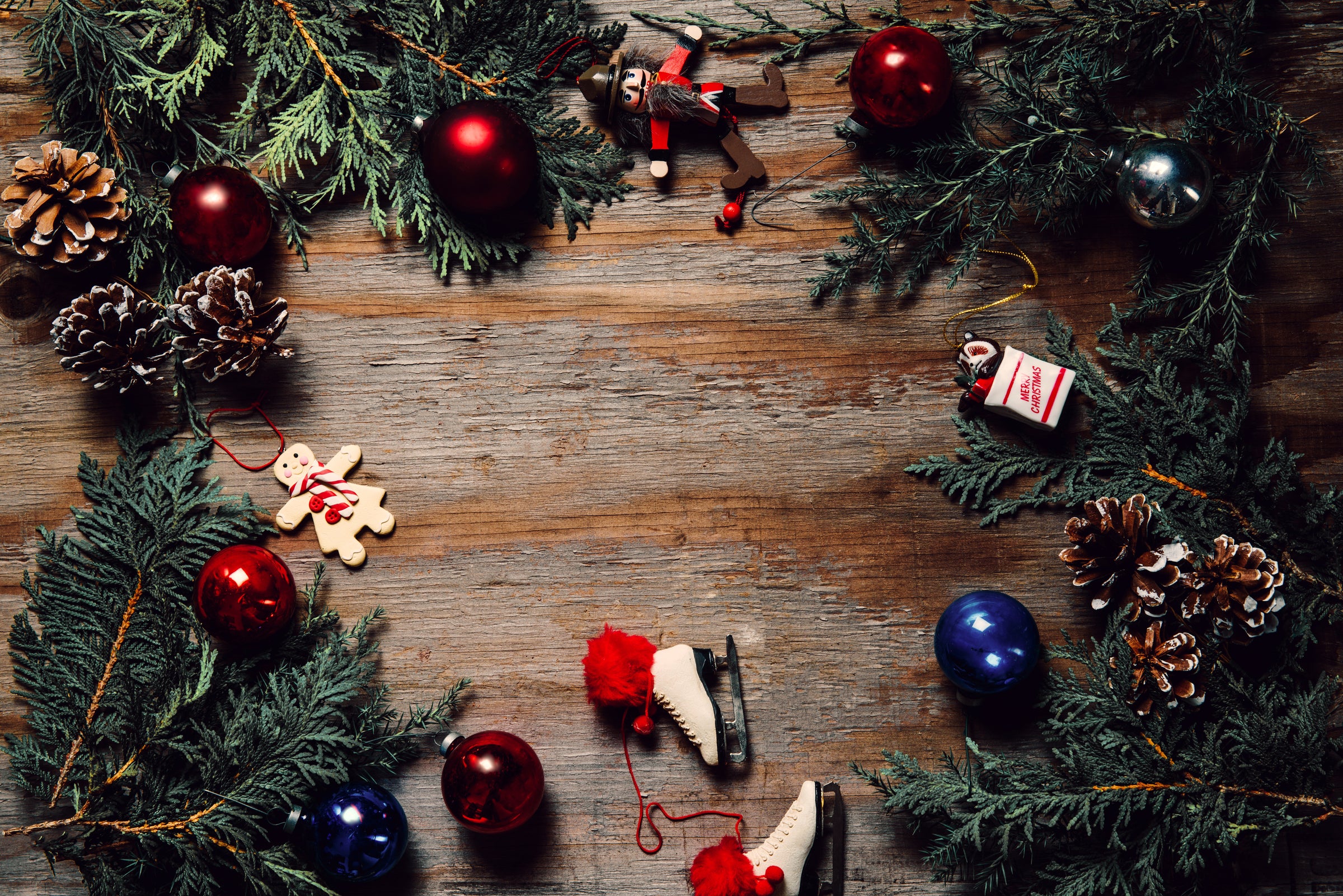 15% OFF WITH CODE SL15OFF | FREE SHIPPING ON ALL ORDERS
Solves common issues with ratchet straps
Organization
Are your ratchet straps tangled? Protect and store your straps with Strap Lizard.
more on organization
Customization
Stop cutting your straps! A 16-foot strap capacity allows one strap to help secure a wider variety of loads.
More on customization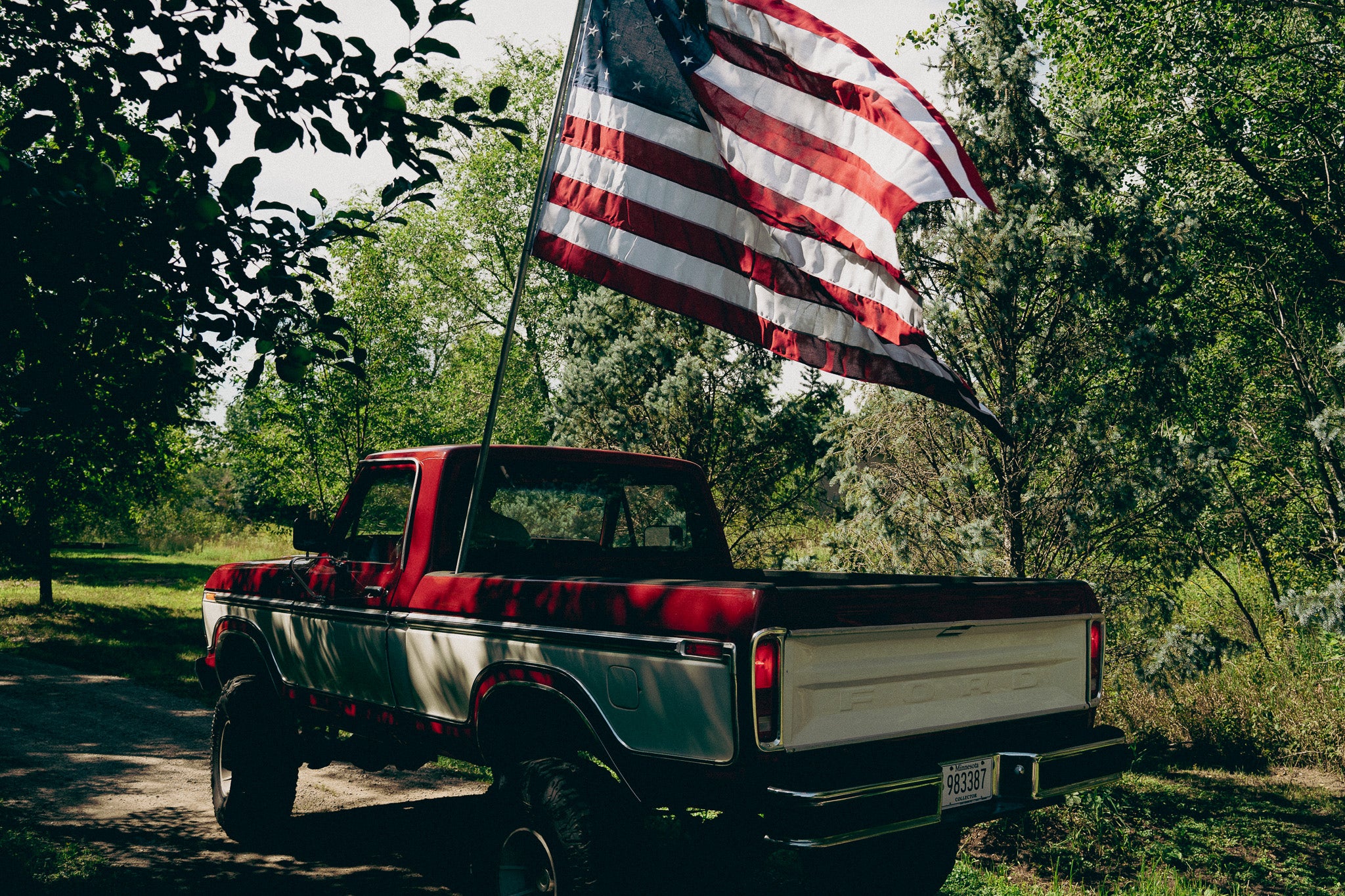 American owned & operated
We support American jobs. All of our products are manufactured in the United States.
Let customers speak for us